The Founders of Verity Academy East Bay
Verity Academy East Bay began in 2019 by a team of five home educating moms who wholeheartedly prayed, believed, sacrificed, and felt called to continue the mission "To defend the freedom of parents to train, educate, and care for their children privately, without governmental interference." The school's name 'Verity' was chosen for it's meaning and significance to the vision- "a true principle or belief of essential, fundamental importance."
Cindi Mackanic (Chairman), Kim Nixon (Vice Chairman/Records Administrator), Janene Serpa (Vice Chairman/Event & Volunteer Coordinator), and our Secretary (not shown) were previously the volunteer leaders of Celebration Academy in Livermore California for many years through June 2019 when that homeschool church ministry closed. These four Support Team members were very experienced, having been homeschoolers for many years, teaching elementary, junior high and high school, with six high school graduates between them by the summer of 2019. They were blessed to have Sandy Mercer, a Celebration Academy member, join the new Board of Directors as the Treasurer. Sandy has younger children and had been home educating for four years. All five Board families had at least one child whom they were actively home educating and who were enrolled in Verity Academy East Bay.
This team of volunteer board members existed to perform the administrative duties of both the P.S.P. (Private School Satellite Program)/Support Group and the Board of Directors. The task was great, but the Lord provided. The goal was to equip, serve, and encourage the families of Verity Academy East Bay as they walked alongside other like-minded families who also wanted private, Christian, home education.
This non-profit school ministry was initially created for the current families of Celebration Academy and for the hope of more families and future generations to come. By God's grace and the continued vision and commitment, this school was founded.
Collectively, the Board was extremely grateful for the privilege and freedom they had to teach their children at home with the Lord's help and by His loving grace. It was their joy and pleasure to serve together this faithful community of home educators.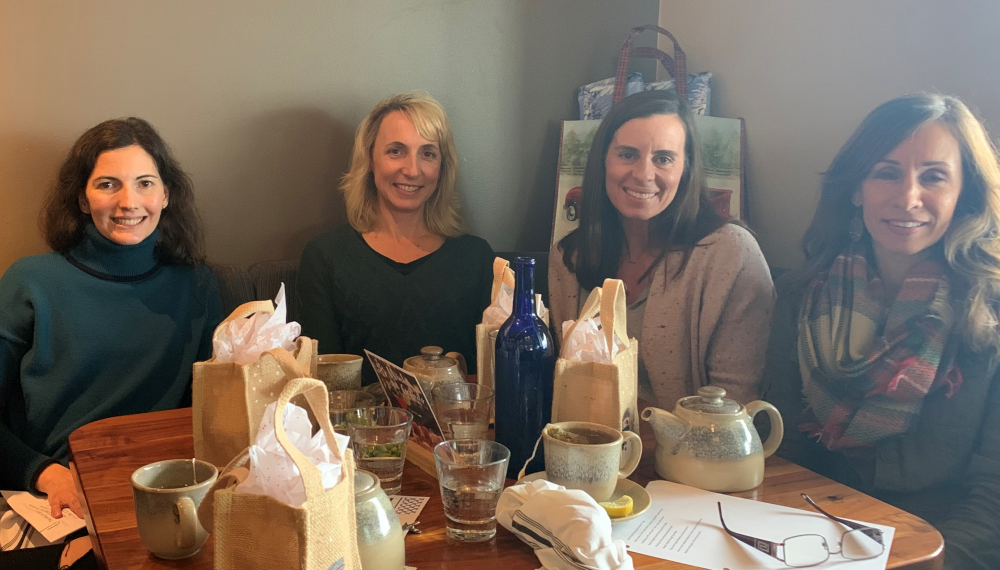 "For where your treasure is, there your heart will be also." Matthew 6:21 & Luke 12:34