Welcome
Verity Academy East Bay
Welcome to our Private School Satellite Program (PSP) and Homeschool Support Group. Please take a look around and find out who we are, what we do, what we believe, and upon whom we build our verity- Jesus Christ. After you have viewed all of the information available here, if you have specific questions related to registration and enrollment, please email us at [email protected]
Theme: Hope, Harmony and Humility

Looking Ahead
Questions or interest in registration for the 2021-2022 school year?
Please check back in MAY in order to learn more about registering with Verity Academy East Bay for NEXT year. We hope you will join our homeschooling community!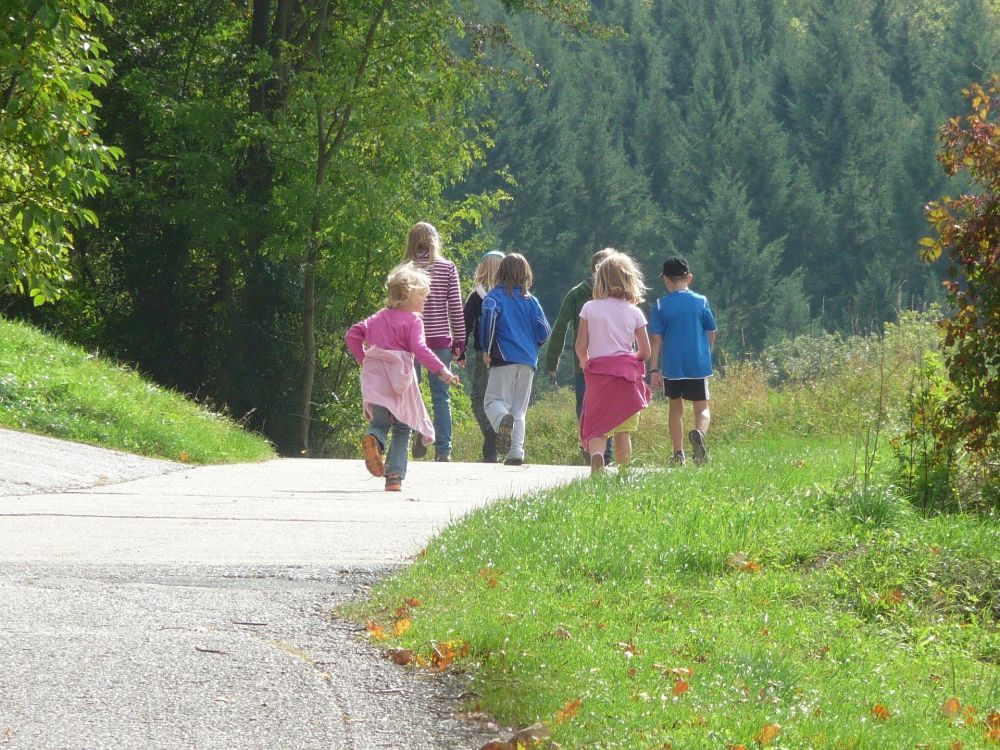 HSLDA
Membership
All Verity Academy East Bay members must also have and maintain current membership with Home School Legal Defense Association https://www.hslda.org.

We are a discount group, so if you plan to request membership in Verity Academy East Bay, please contact us.
Considering Private Home Education?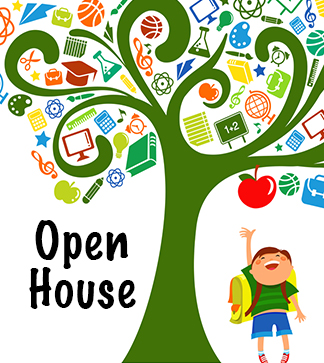 Are you interested in private Christian Homeschooling?
Join us for an informational Open House on April 13th
6:00 - 8:00 pm
Cedar Grove Church, Livermore
RESOURCES * Q&A * HEAR FROM TEACHERS