Welcome
Verity Academy East Bay
Welcome to our Private School Satellite Program (PSP) and Homeschool Support Group. Please take a look around and find out who we are, what we do, what we believe, and upon whom we build our verity- Jesus Christ.
Registration
It is not too late. We can help you transition to private homeschooling.
Join now

for the 2020-21 school year!
Questions? Please contact a Verity Academy East Bay board member at info@verityacademyeb.org.
Fall is in the Air
What a blessing to have the support of like-minded families in the adventure of private home education, for the glory of Christ.
We have welcomed 12 new families and we are so thankful!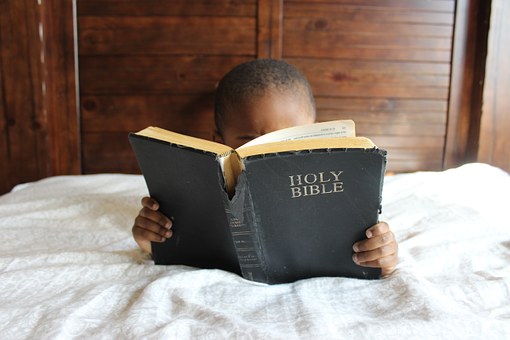 HSLDA
Membership
All Verity Academy East Bay members must also have and maintain current membership with Home School Legal Defense Association https://www.hslda.org.

We are a discount group, so if you plan to request membership in Verity Academy East Bay, please contact us.
Help Support Verity Academy East Bay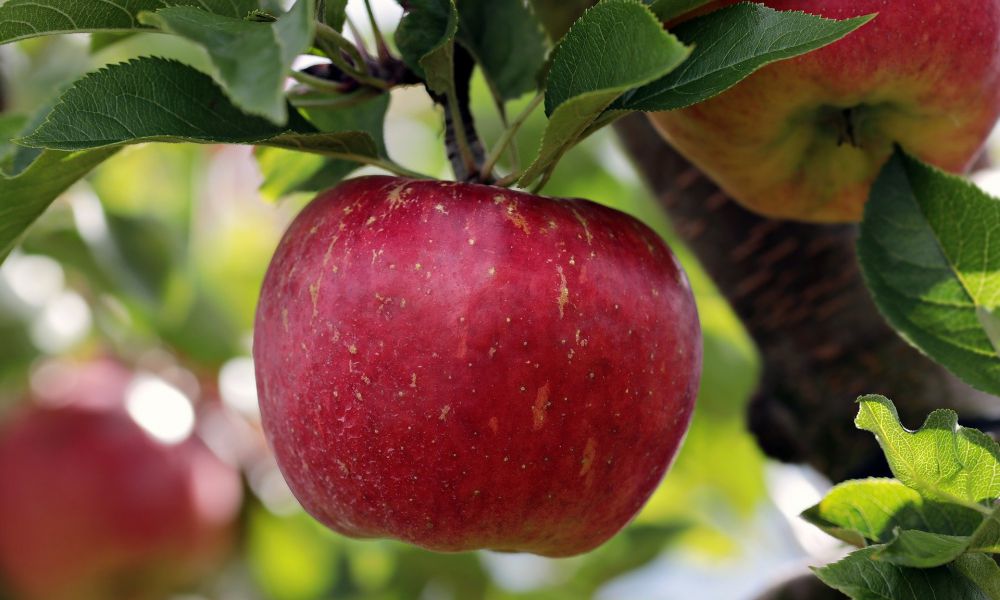 Fall is the season of thankfulness and giving. You can support private Christian Home Education families.
We invite you to invest in Verity Academy East Bay with a tax-deductable donation.