Welcome
Verity Academy East Bay
Welcome to our Private School Satellite Program (PSP) and Homeschool Support Group. Please take a look around and find out who we are, what we do, what we believe, and upon whom we build our verity- Jesus Christ.
Registration
It's not too late to register for the coming year!
We would love to have you join our community! Start the membership application process now for the 2019-2020 academic year at Verity Academy East Bay.
Verity
"This God--his way is perfect; the word of the Lord proves true; he is a shield for all those who take refuge in him." Psalm 18:30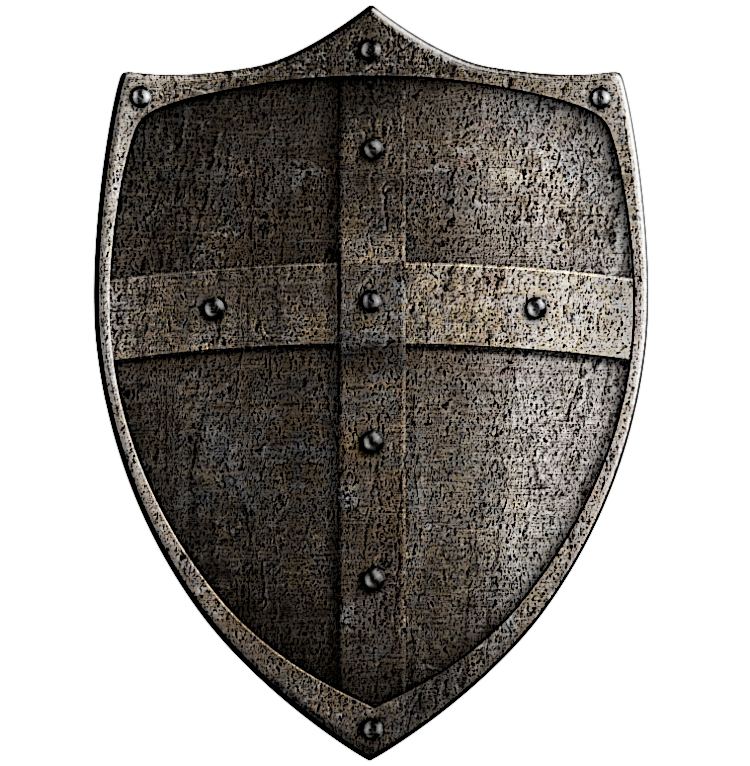 It's That Time Again!
Back to School

Family Picnic-in-the-Park!
Families enrolled in Verity Academy East Bay are invited to join us for our annual Back to School family gathering to celebrate the back to school season! Make new friends and re-connect with familiar faces over laughter, fellowship, food, and fun!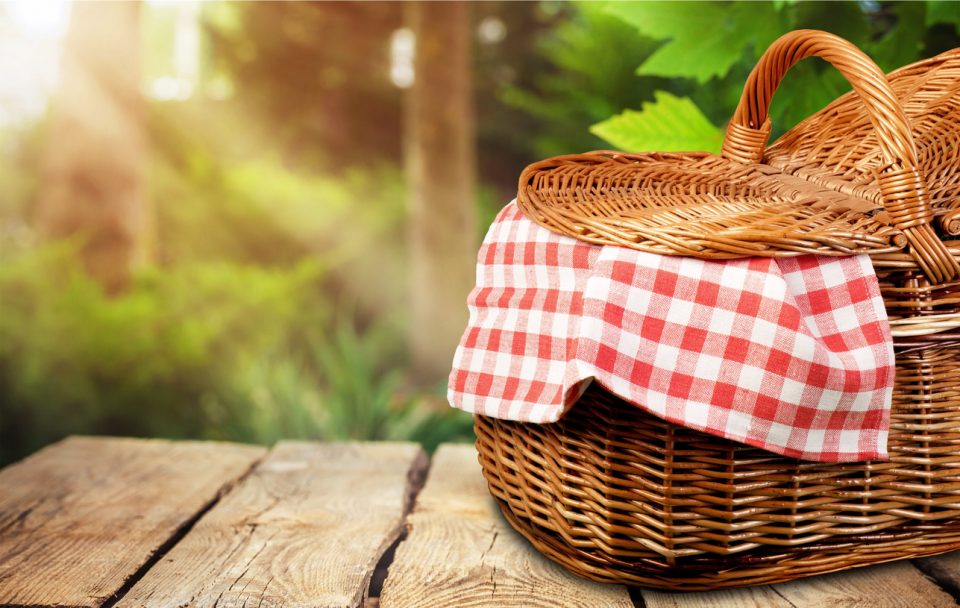 HSLDA
Membership
All Verity Academy East Bay members must also have and maintain current membership with Home School Legal Defense Association https://www.hslda.org. We are a discount group, so if you plan to request membership in Verity Academy East Bay, please contact us.
Help Support Verity Academy East Bay
We have some great new ways that will help to financially support Verity Academy East Bay, but we need your help to sign-up!
Help us make a difference for our school.