Welcome
Verity Academy East Bay
Welcome to our Private School Satellite Program (PSP) and Homeschool Support Group. Please take a look around and find out who we are, what we do, what we believe, and upon whom we build our verity- Jesus Christ. After you have viewed all of the information available here, if you have specific questions related to registration and enrollment, please email us at info@verityacademyeb.org.
Theme: Hope, Harmony and Humility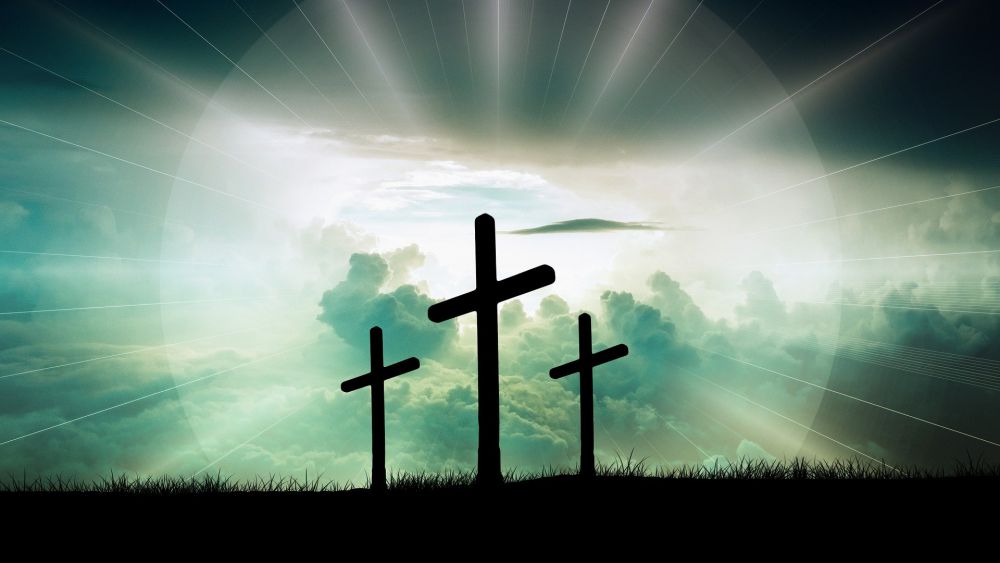 1 Peter 1:3
Praise be to the God and Father of our Lord Jesus Christ! In His great mercy He has given us new birth into a LIVING HOPE through the resurrection of Jesus Christ from the dead.
Looking Ahead
Questions or interest in registration for the 2021-2022 school year?
Please check back in MAY in order to learn more about registering with Verity Academy East Bay for NEXT year. We hope you will join our homeschooling community!
HSLDA
Membership
All Verity Academy East Bay members must also have and maintain current membership with Home School Legal Defense Association https://www.hslda.org.

We are a discount group, so if you plan to request membership in Verity Academy East Bay, please contact us.
Considering Private Home Education?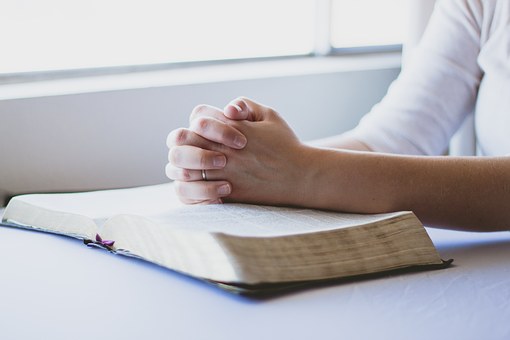 The adventure of home education is exciting, rewarding, challenging, often overwhelming, and very meaningful!
To find out more about getting started we recommend that you look at the Christian Home Educations Association of California website